The staircase is an extremely important feature of a home, as it is often the quintessence of the interior, taking a central role in its design.
The visualization and selection of the design of the staircase, is extremely important, although not always easy, especially if it occupies a prominent place in the house.
We listen to our customers' needs and respond to them. Let's talk!

In addition to its practical function, the staircase has another important role. Namely, they give character to the interior, emphasizing and complementing at the same time the style preserved in it.
We create steel stair structures that meet a variety of needs in line with the interior style of the house. Ranging from standard steel staircase designs, preserved in traditional and classic styles, through modern and designer shapes suitable for Scandinavian, minimalist or industrial style homes, to unusual avant-garde glamour or art déco spaces.
A nod to individual needs
We like challenges, so even the most individual ideas, are not afraid of us.
We base our work on dialogue. We listen to the wishes and feelings of our customers, debate and look for the best solutions to read these needs accurately.
We design steel stair structures based on the individual needs of our customers. We create original structures and configurations from steel, providing a profile for building stairs. We are not afraid of challenges and are eager to implement unique ideas for metal stairs in the house.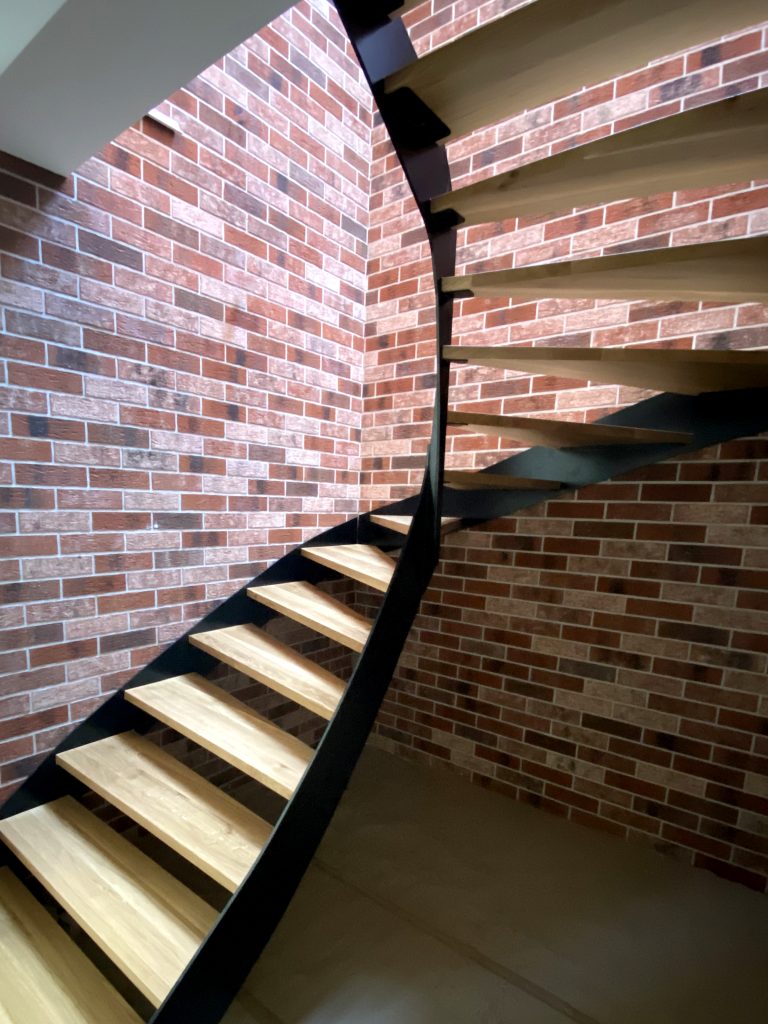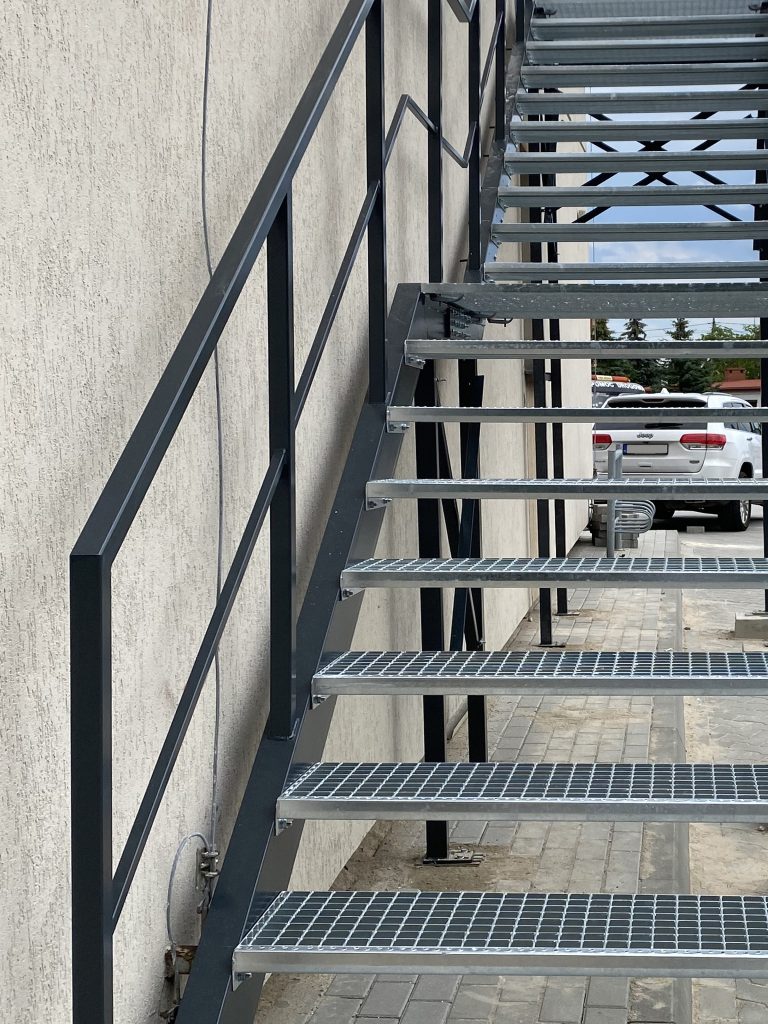 We use the highest quality steel for our stair structures, which we powder coat ourselves. Many years of experience and passion for creation allow us to carry out projects at a very diverse level of expectations, which we always try to meet.
This process is preceded by a design stage, allowing us to understand these needs.
We are experts in our craft, we know how to work with steel, which repays its peculiar beauty by rendering its strength, finesse and exquisiteness at the same time.
Steel stairs, depending on the need and intention, can be a practical and functional way to have a solid structure to get to higher floors.
Steel staircases can also impress with majesty of form, stimulating the senses with finesse and sophisticated design that harmonizes with the space, reflecting the owner's intention.
We will be happy to help you select the optimal solutions for your planned investment.
Get in touch with us!